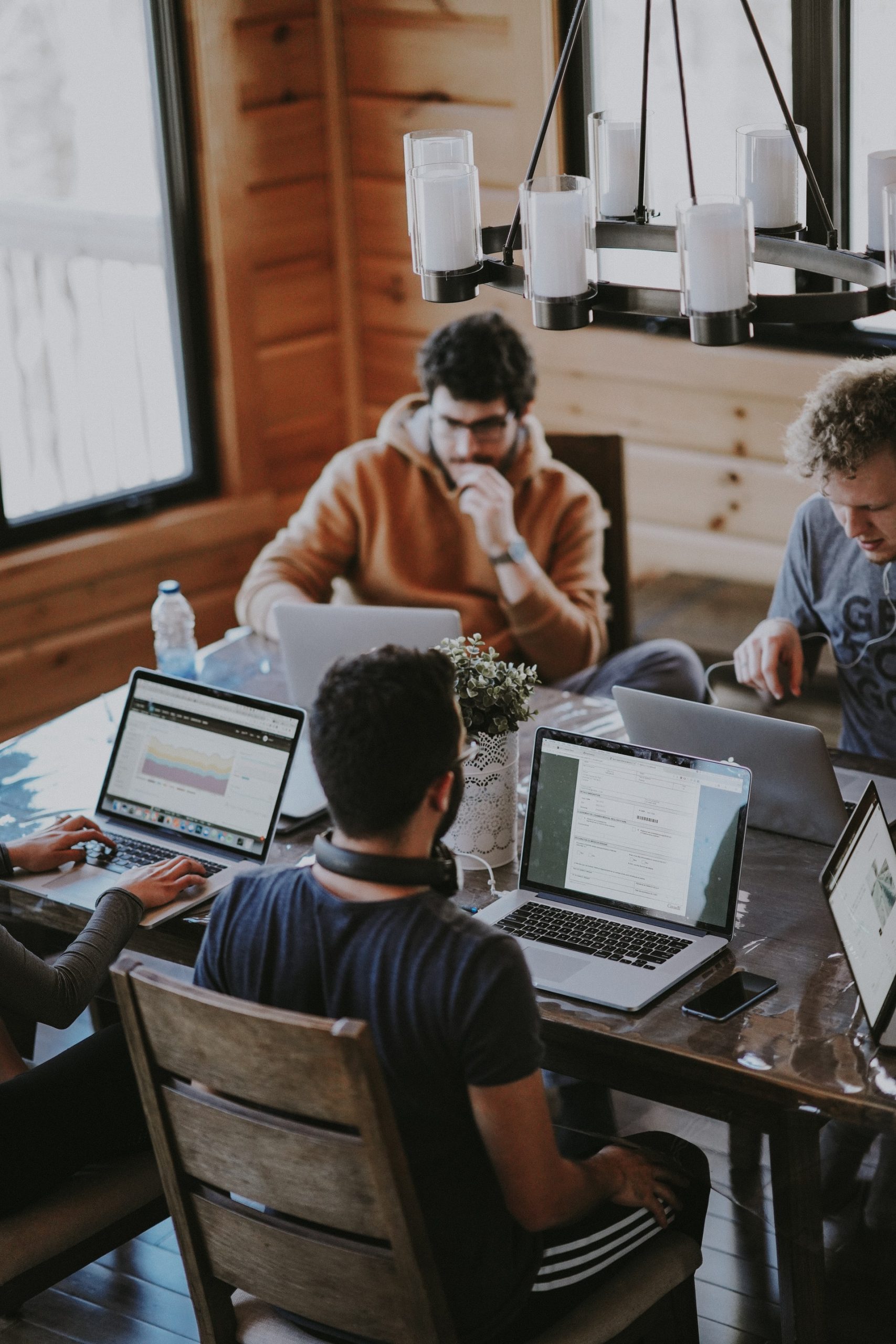 Startup
Create the company
After several months, sometimes years, of reflection, emulation and excitement, you're there: it's now time to give legal life to your baby, in short to create your company. A not so simple step that is full of steps not to be neglected.
Blog
Discover our latest news
Since many things are getting digitalized in this evolving world where technology is rapidly growing, we can say that businesses are witnessing more profitable days when they're considering doing digital marketing for their company. There're multiple...
read more
Marketing
Take advantage of social networks
It is clear that currently, social networks are part of the important levers to use in your digital marketing strategy. Given that the place of these tools of communication as well as diffusion has taken an important place in everyday life. Thus, it is then advised to be present on these networks in order to promote your company. Indeed, these are powerful tools that can generate traffic on your site provided of course that you know how to manage your community effectively.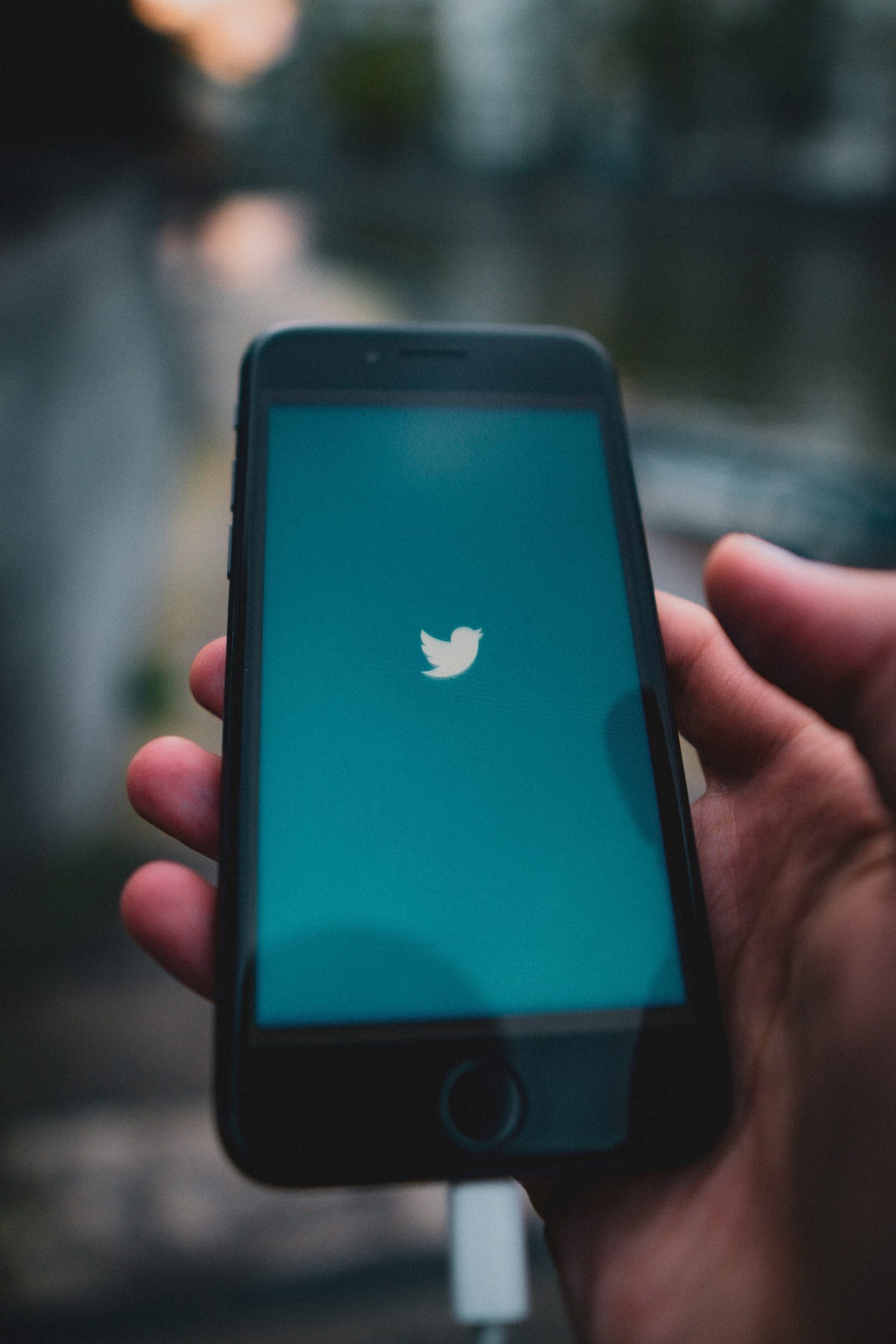 Communication
Encourage speaking out, sharing and dialogue
Good internal communication is two-way communication. Encourage employees to comment on the information they receive and promote open dialogue.